"Jesus loves the little children..." is the song children learn at an early age in church. Penelope Baptist Church has taken this important message to heart.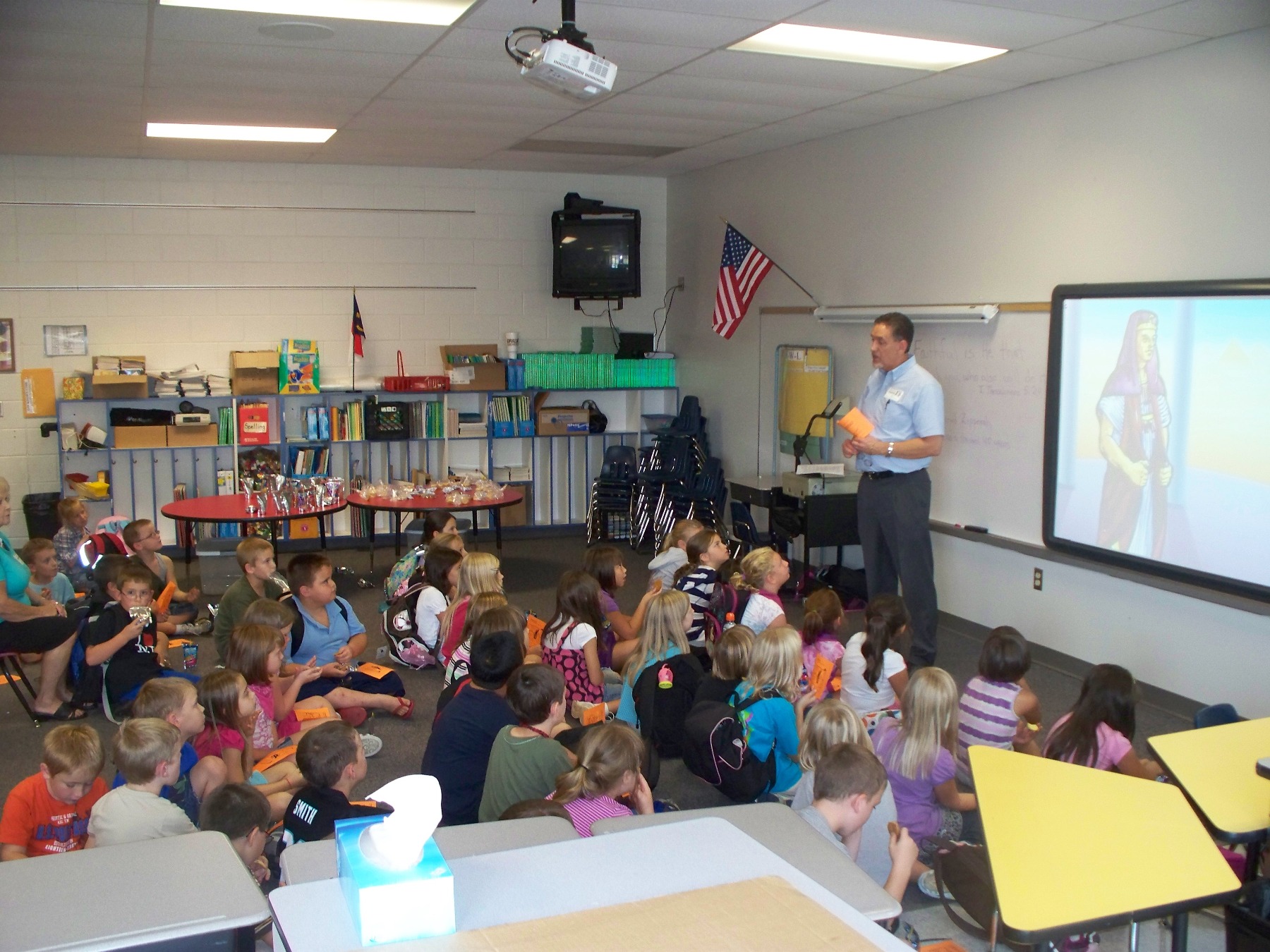 During the school year, Penelope Baptist Church sponsors an after school Bible club at Ray Childers Elementary School and Hildebran Elementary School called The Good News Club. The Good News Club consists of two parts lasting approximately 20 minutes each. Students are rotated between Bible Study with Pastor Nicholas King and a time of Music and Games with church members. Students gather in Room 213 at Ray Childers each week prior to being sent to the different classes. Attendance is generally around 50 students each week. Students are provided a snack and drink once Good News Club is over. Volunteers from Penelope and parents of students help in leading classes and moving students from class to class. Good News Club is held on Thursdays and is generally over by 4:15.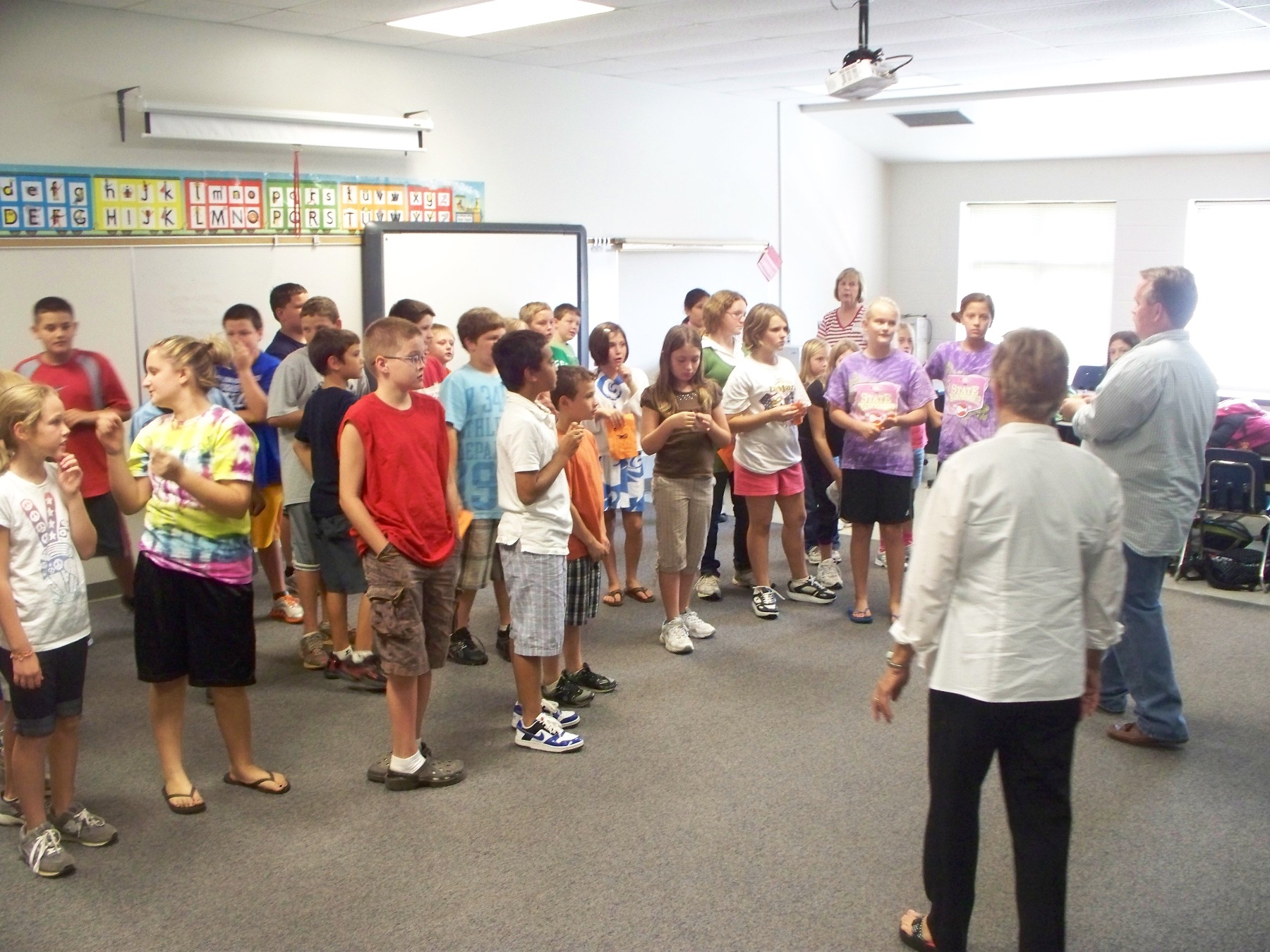 If your student is interested in becoming involved in Good News Club at Ray Childers or Hildebran Elementary
email Pastor
Nicholas King
or
print the registration form by clicking
here
.